Econo Lodge National Owners Summit Schedule and Visiting Notes
October 26, 2023
Choice Hotels is introducing a new brand standard for Econo Lodges beginning March 1, 2024. This program, announced at the 2023 Economy Brand Sessions at the Annual Convention, calls for a more uniform presentation for coffee throughout the brand, along with the introduction of a selection of Coffee Mate creamers.
The intention of this enhancement of Econo Lodge coffee presentation is to help continue the elimination of other breakfast items as a mandate while offering guests a more formal 'Morning Offering' display, and greater consistency of this feature throughout the brand.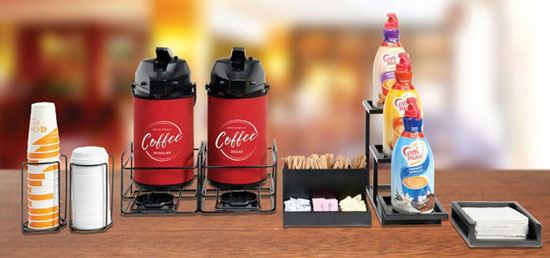 Please visit the Econo Lodge Hot-Topic page here for more information.